Bronze Tang Horse Statue Detail:
We could clearly see that the style of this bronze Tang horse statue is very different. Its legs are very short but very sleek. What's more interesting is that the head of the bronze horse is also very small and exquisite. Its mouth opens as if howling. Coupled with its chubby body, it looks even more mysterious and magical.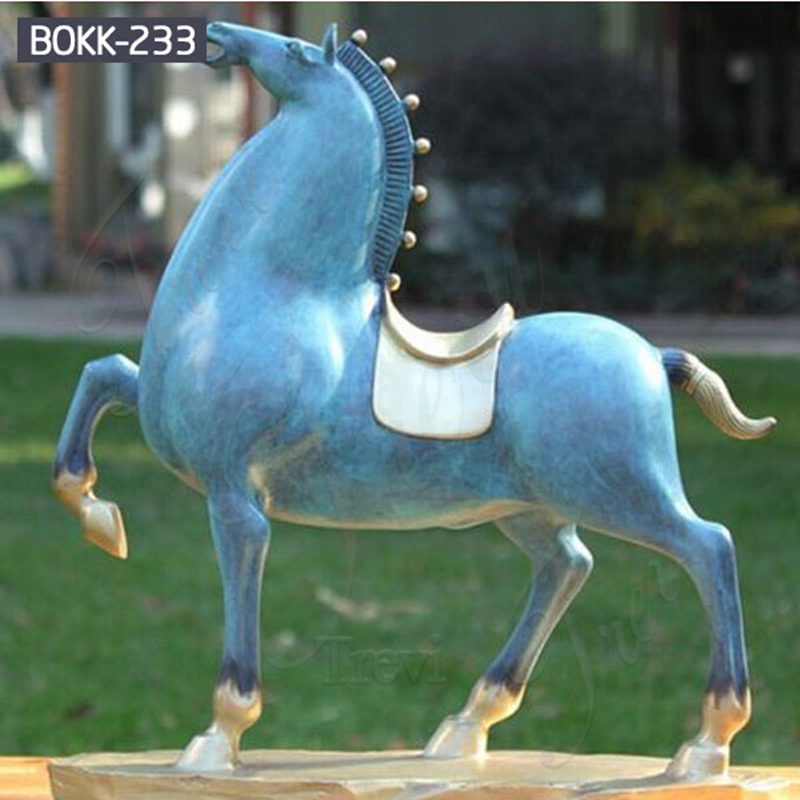 Traditional Lost Wax Method
The bronze Tang horse statue was cast using the lost wax method. Trevi Factory has always insisted on using traditional casting methods to retain the most essential physical signs of bronze horses. Moreover, we have also adjusted the lost wax method. The silica sol used in our factory does not easily cause white spots on the surface of the bronze horse. Therefore, the color of our bronze horse is very pure and beautiful.
Novel Style of Bronze Horse Sculpture:
As a large-scale factory for casting bronze horses for 40 years. Trevi factory is already a leader in this industry. Therefore, there are many types of bronze horse styles in our factory. Such as grazing-horse, racing-horse, standing-horse, rearing-horse, and so on. Of course, you could also choose to customize, we could fully meet your needs.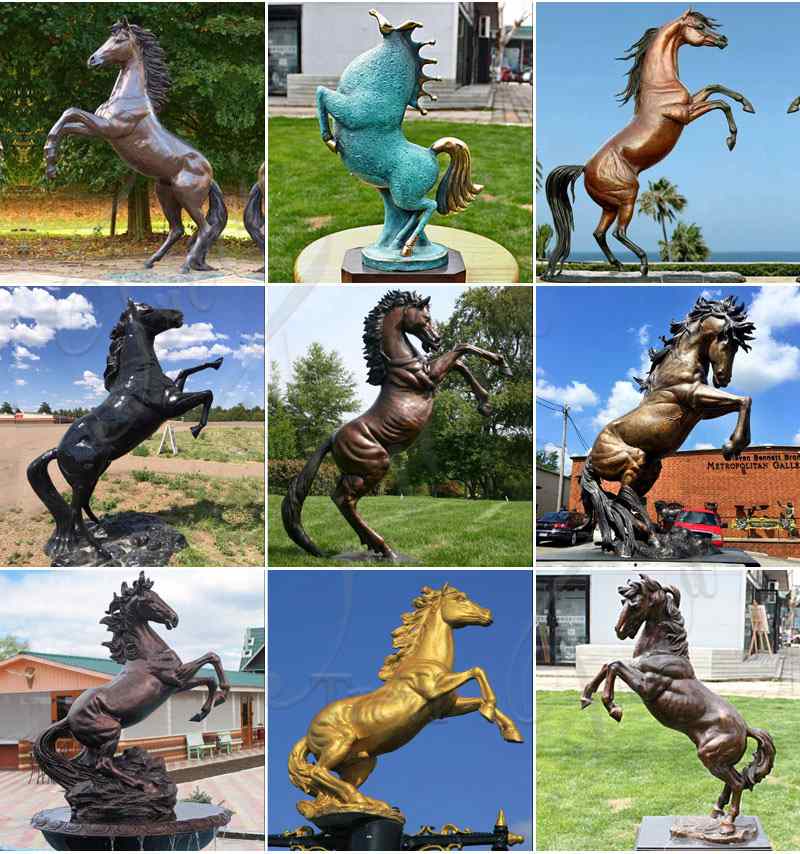 Bronze Horses Often Decorate Locations:
Indoor: Many government office buildings would choose a bronze standing horse, which symbolizes the success of everyone's career. Of course, people often see a bronze horse in people's homes, hoping that the children would succeed in their studies.
Outdoor: We often see a lot of grazing-horse and rearing-horse in grasslands and parks. These bronze horse sculptures graze and play on the lawn, accompanied by people walking. Then, usually in park squares and large shopping malls squares would also see large bronze horses and bronze horse heads.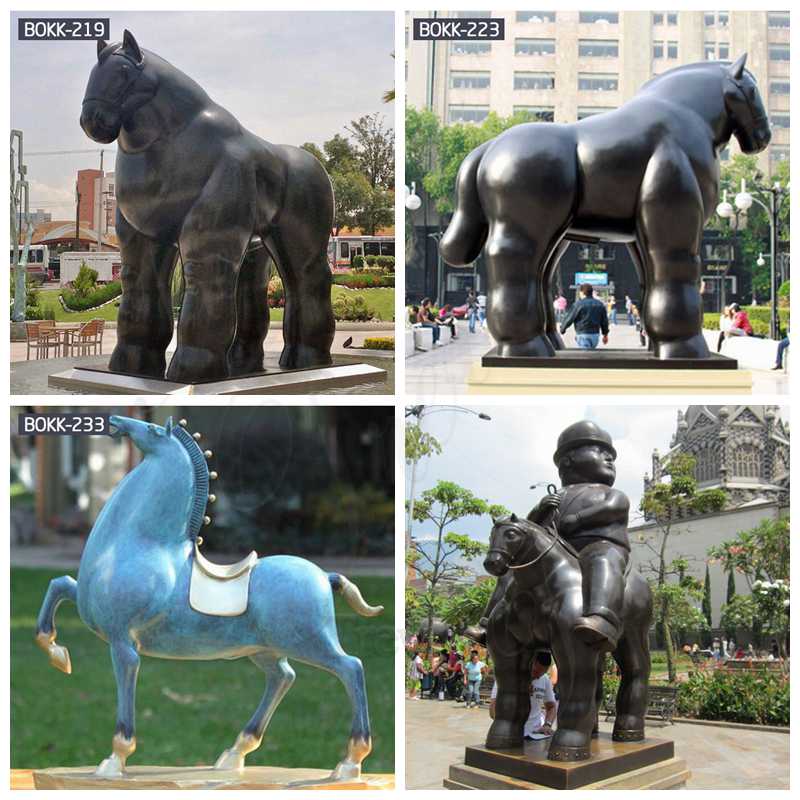 Why choose Trevi Factory:
Trevi Factory is a very mature bronze horse exporter. We have the most professional casting artists and sales staff. Our artists have learned the casting of bronze horses since childhood, and have mastered every step of the technical requirements. Trevi Factory sales staff are very familiar with all the details of the industry, we could quickly understand the needs of customers, and give the most concise and clear suggestions and the most efficient solutions.
You could choose Trevi Factory, we would provide you with the most exquisite bronze horse sculptures. If you have any questions, please feel free to contact us.