Bronze Mare with Foal Statue Details:
This pair of bronze mare and foal statue are made of bronze, and the height we usually make is the same as the life-size. This pair of horse statues look so vivid just like the real horses remaining there. The child horse snuggled next to the mother's feet, his legs swaying naturally, and the mother bent her neck and turned her head to look at her child. Whether it is a real horse in the grassland or these beautiful and vivid mare with foal statues. What a warm picture, let people feel the warmth with their mother.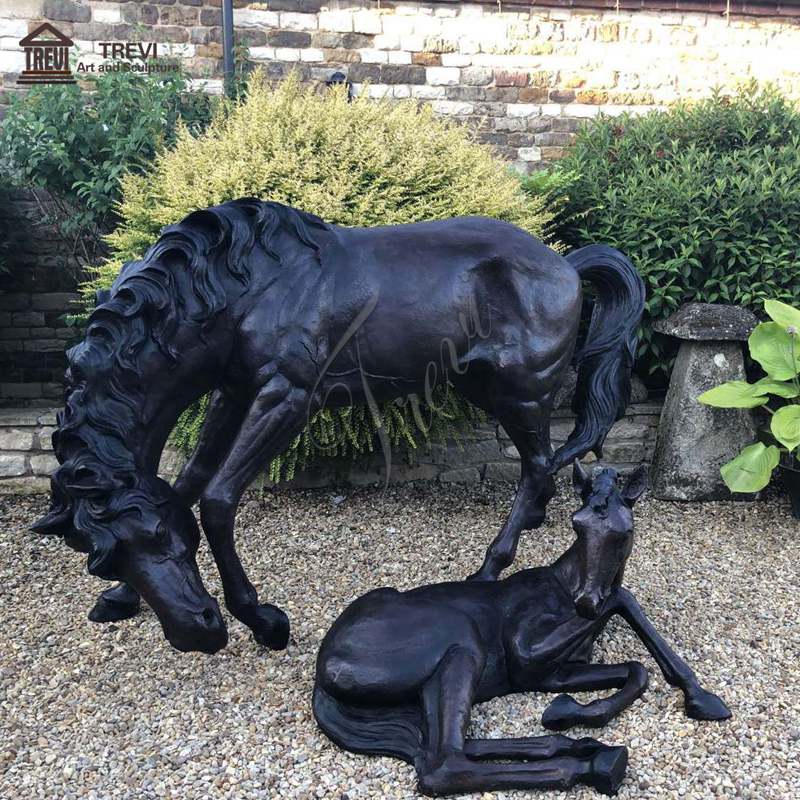 Bronze Horse Statue Introduction:
The reason why the bronze mare and foal statue is so popular with people has to start from ancient times. Horses were admired in ancient China, they were the elves of the Yellow River and the incarnation of the descendants of Yanhuang. It is tall and has a long neck with manes. It has the image of glamorous, and a chic and high-spirited posture. It makes people feel docile and easy to control.
Bronze Mare with Foal Statue Application:
Bronze mare and foal statue are popular as a decoration in different scenes. Such as communities, squares, parks, scenic spots, and other places, they not only have usage for dressing and organization, the purpose of highlighting themes and artistic conceptions but also giving people a kind of relaxation. Let people feel the warmth with their mother and family, and enjoy the good time in life.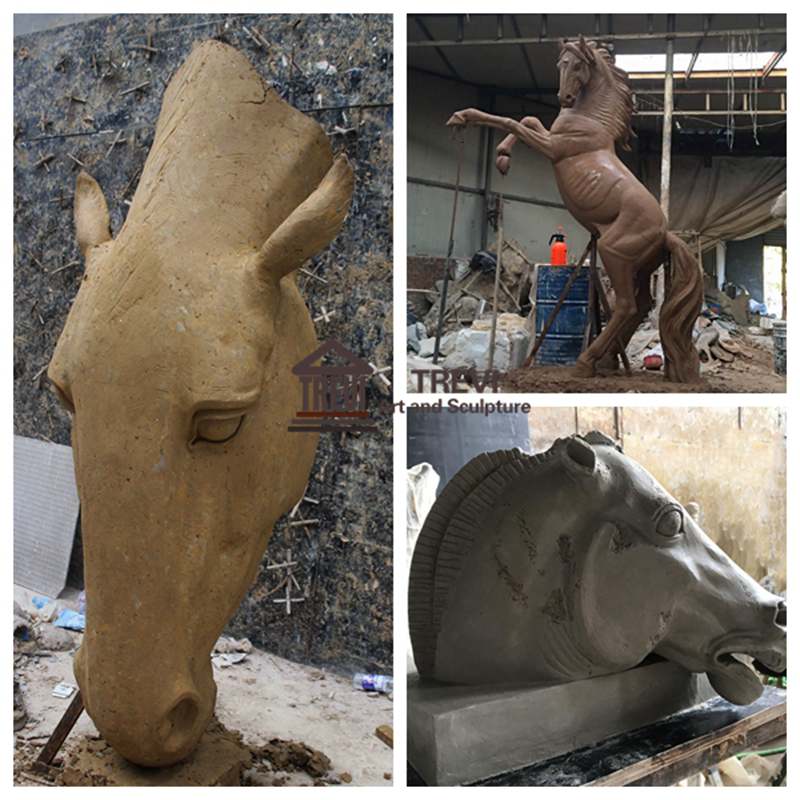 Professional Artist Production:
Good statue artwork could not be made without excellent artists. You Fine has professional artists who have decades of bronze animal statue casting experience. And to better understand the structure of the horse, our clay mold artist especially goes to the horse farm to learn and understand the horse. Therefore, the horse statue made by our artist could completely show the essence of animals and their feelings.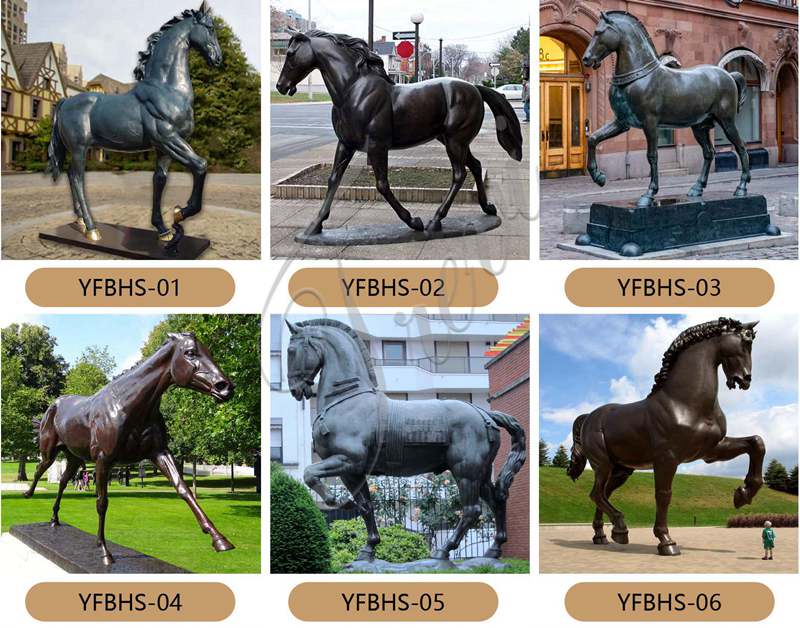 We focusing on casting bronze statues for more than 39 years. Our casting technology and artists could provide you with the bronze horse statues of your expectations. If you like our statues, please feel free to contact us.