Antique Bronze Horse Statues Details:
Our beautiful and antique bronze horse statues will bring a different color to your outdoor garden or horse farm. The horse is standing on the ground, there is a horse hoof in front and back of the ground, and his head is slightly lowered to look towards the ground. The horse was walking in the breeze, and its temples floated slightly. Our master has carved the eyes and body of the horse very harmoniously and vividly.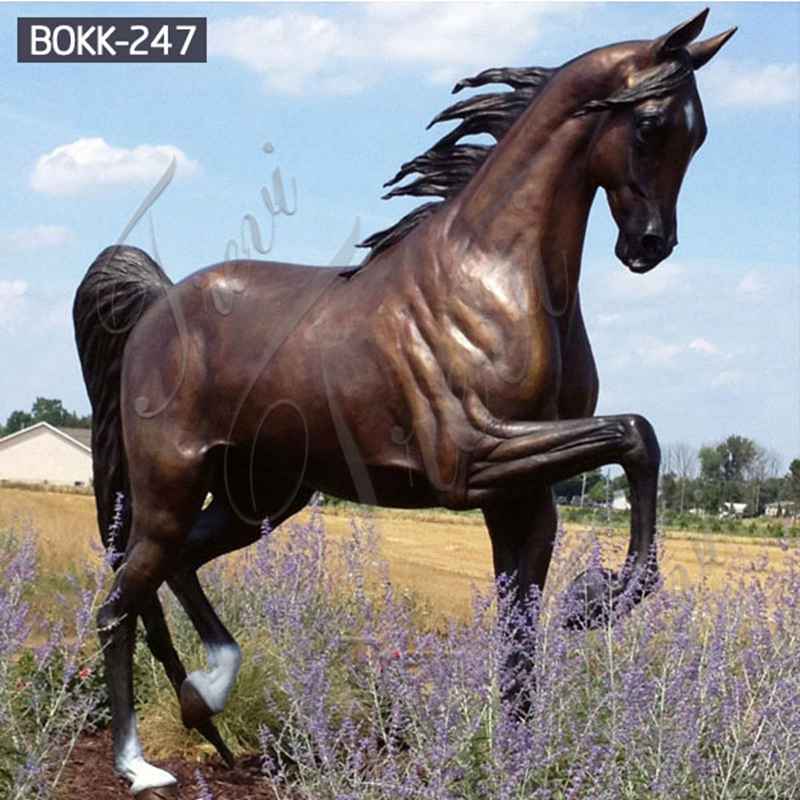 More Bronze Horse Statue Designs:
Trevi Art Gallery has hundreds of beautiful and vivid bronze horse statue for sale to choose from. And we also have a 1:1 clay model that can be provided to you for free. Our factory has life-size ancient Greek horse statues, Arabian horse bronze statues, and Asian horse statues. Horse and rider statues, horse head statues, fat horse statues, chariot statues, etc. Trevi also supports various size designs.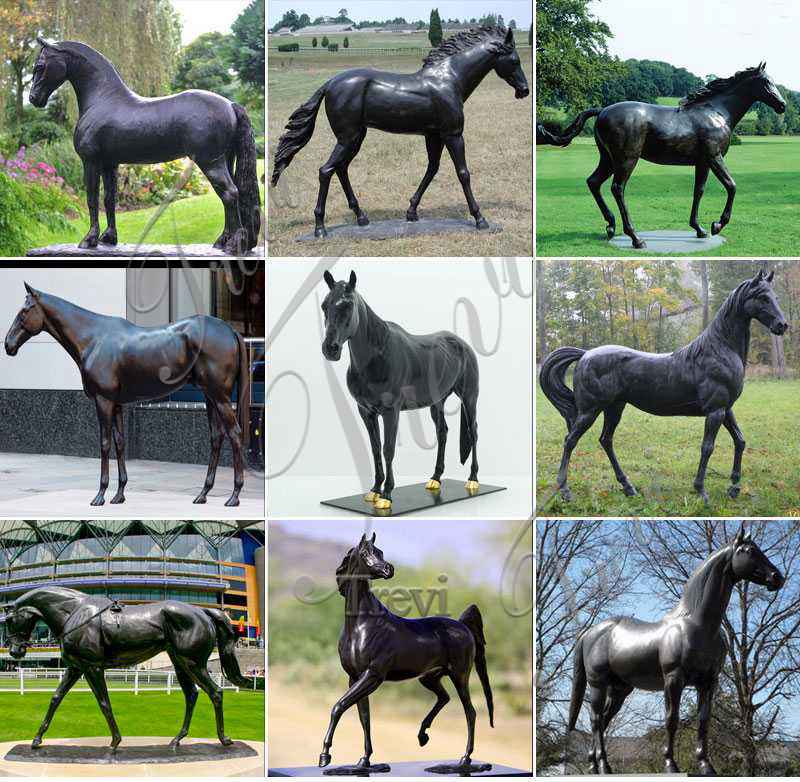 Our factory can provide you with complete delivery and transportation methods to ensure that your beloved outdoor antique bronze horse statue can be safely transported in your hands.
About Packaging:
We are very strict with the packaging of this statue. Our factory will use the solid wood crate to pack this statue. The thickness of the packaged wood board is 3CM (and other companies are 1-2CM, which is not strong). And we will use wooden slats to fix the statue inside the wooden crate to ensure that the statue will not shake and rub. In addition, we will also purchase full insurance to ensure the safety of safe transportation.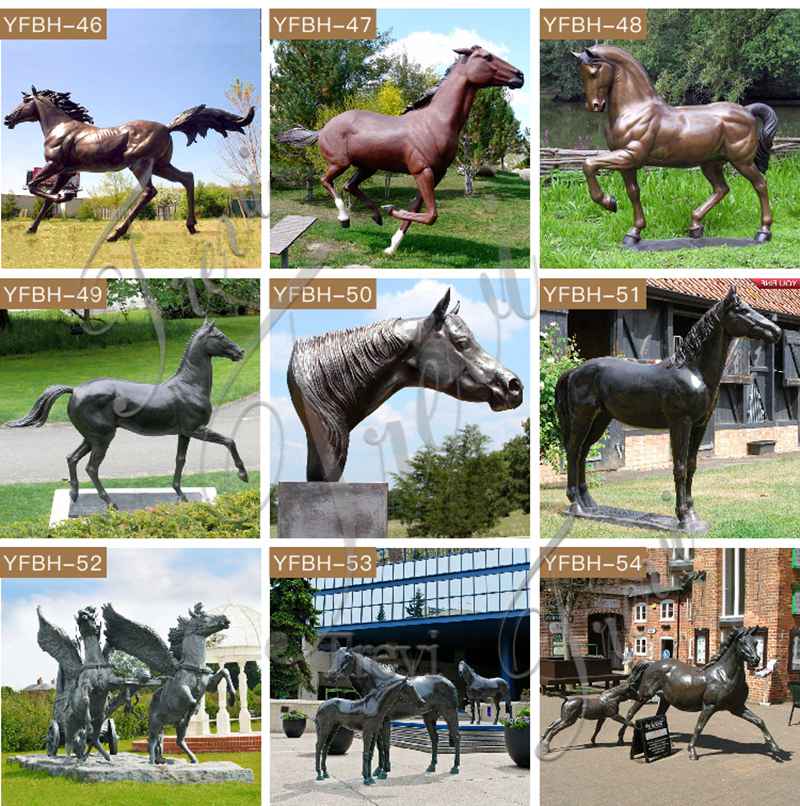 About Transportation:
As a factory that exports to all over the world all the year-round, and has decades of export experience. Therefore, our factory has a freight forwarding company that cooperates all the year-round, and our professional staff will make the most suitable and most favorable transportation plan for you according to your address. Of course, if you need, we can provide you with door-to-door delivery service, so that you can receive the goods at home.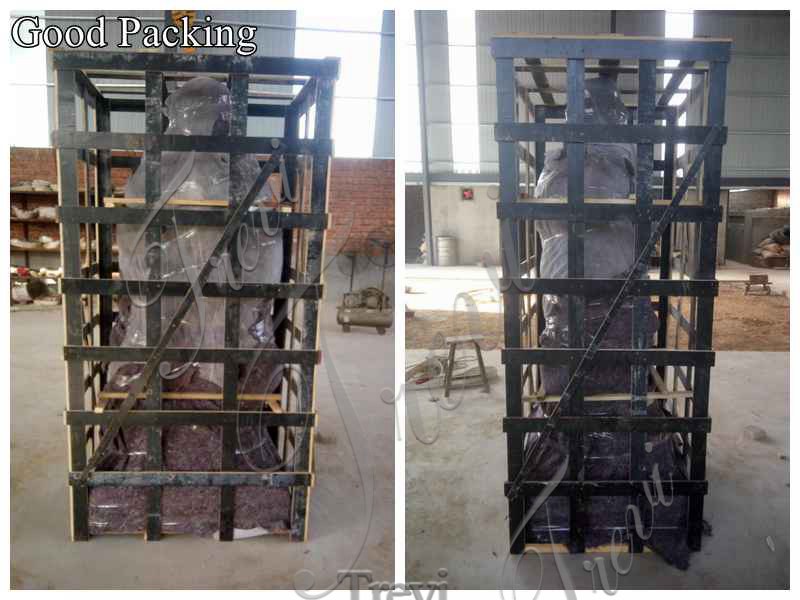 Trevi Art sell directly from the factory, so the price of our outdoor bronze horse statue for sale must be very favorable. High-quality statues will surely make you 100% satisfied.